sat02oct20:30"soho meets eroluna - CMNF with mask"20:30 soho LifestyleClub & Rooms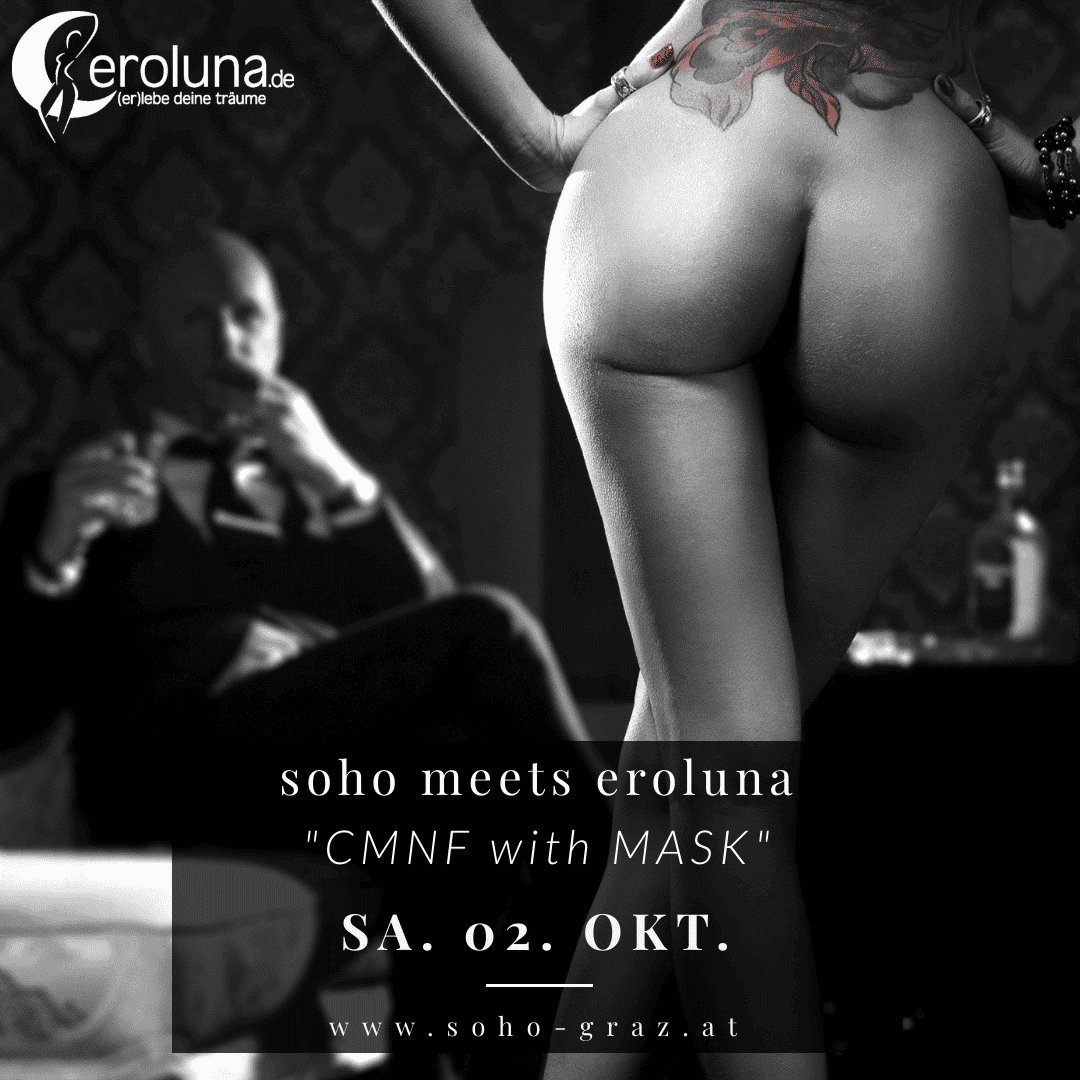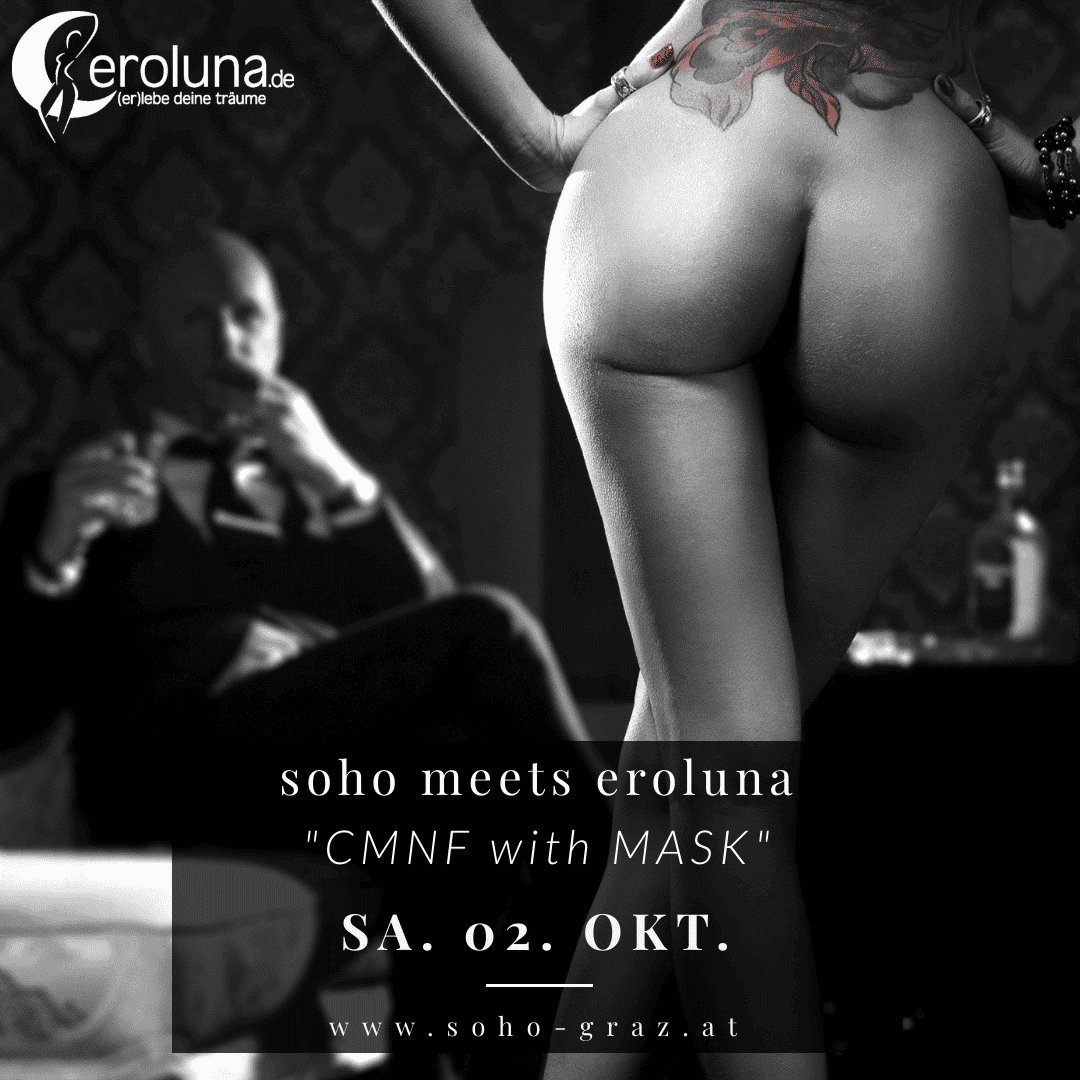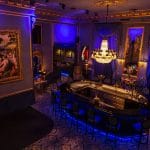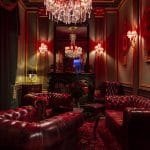 Event Details

THINGS TO KNOW ABOUT THIS NIGHT

CMNF stands for "Clothed Male, Naked Female" and means "clothed man, naked woman". This abbreviation describes a special kind of play whose attraction for many lies in the one-sided nudity of the woman. 

This sophisticated evening invites lovers of this fantasy as well as those of you, who are interested and curious and want to act out on the erotically built up tensions.

Erotic elegance is the focus of this night and offers the "exhibitionist lady" and the voyeurs among the gentlemen an almost ideal setting.

But of course, (inter)action will not be left out, because we have come up with a few things that will easily bring those of you who want more into play...
Location

soho LifestyleClub & Rooms

Eduard-Ast-Straße 11, 8073 Feldkirchen bei Graz
Organizer
Eroluna Eventsexclusive - exciting - different
OUR PRICES
As a couple without soho society card: Eur 149,- | As a couple with soho society card (SSC): Eur 139,-
Solo lady without soho society card: Eur 79,- | Solo lady with soho society card (SSC): Eur 69,-
SOHO SOCIETY CARD (SSC)
When visiting the club for the first time, each guest/couple receives the soho society card in the course of registration. For all subsequent visits, an entrance fee reduced by € 10,- will be charged as a thank you. (Not valid for third-party events!)

By entering your soho society card number in the next step, the discounted admission price will be charged automatically.


AS A SMALL WELCOME GIFT, ALL OUR GUESTS AT OUR FIRST EVENTS UP TO AND INCLUDING 30.10. WILL AUTOMATICALLY RECEIVE THE DISCOUNTED SOHO SOCIETY CARD (SSC) ADMISSION PRICE.
Health Guidelines for this Event
Other Health Guidelines
All legal regulations in place at the time of the event to contain the Corona virus will be adhered to! We kindly ask you to observe the corona regulations for night gastronomy in force at the time of the event!