sat25jun20:30Event Over"soho meets - Rendezvous Burlesque"20:30 soho LifestyleClub & Rooms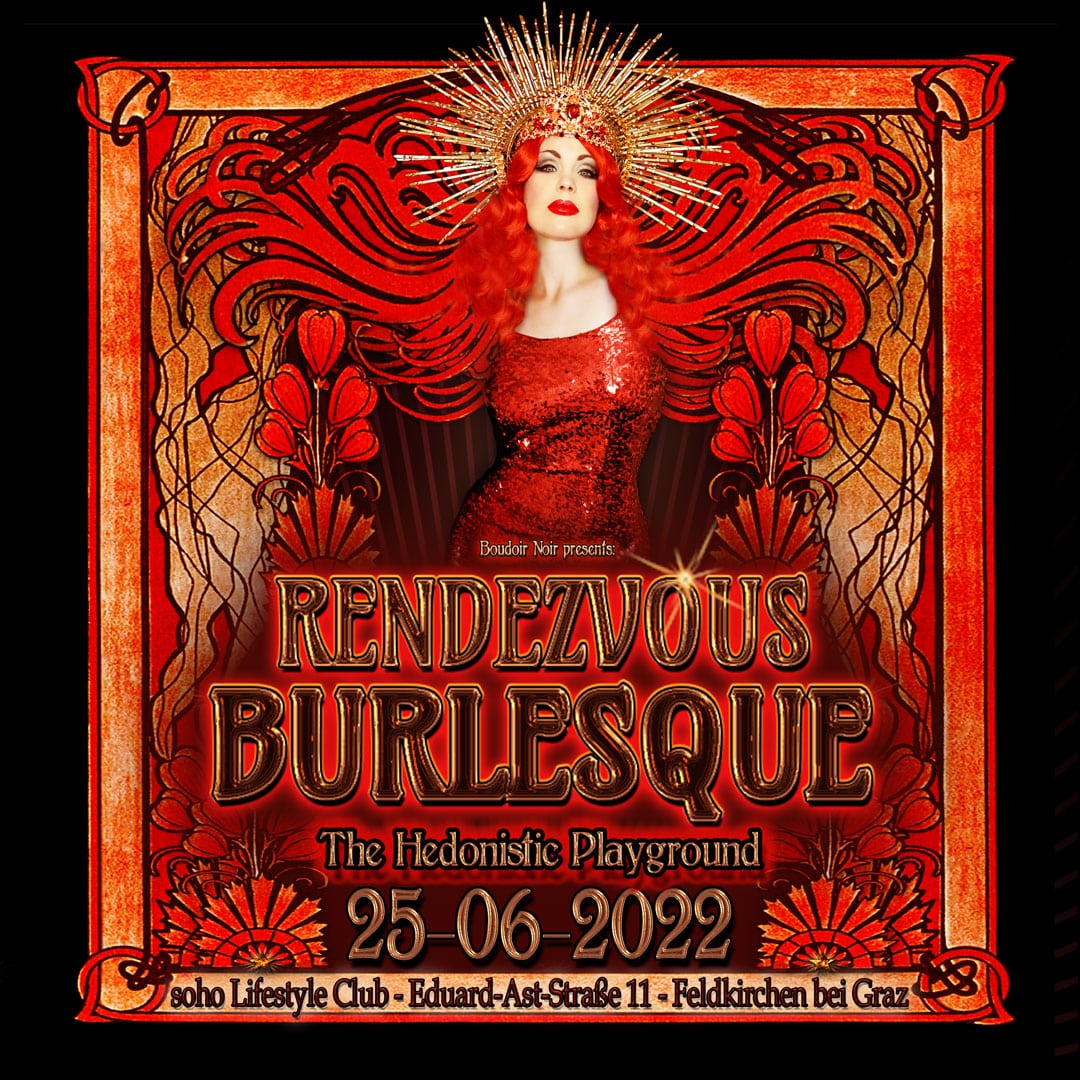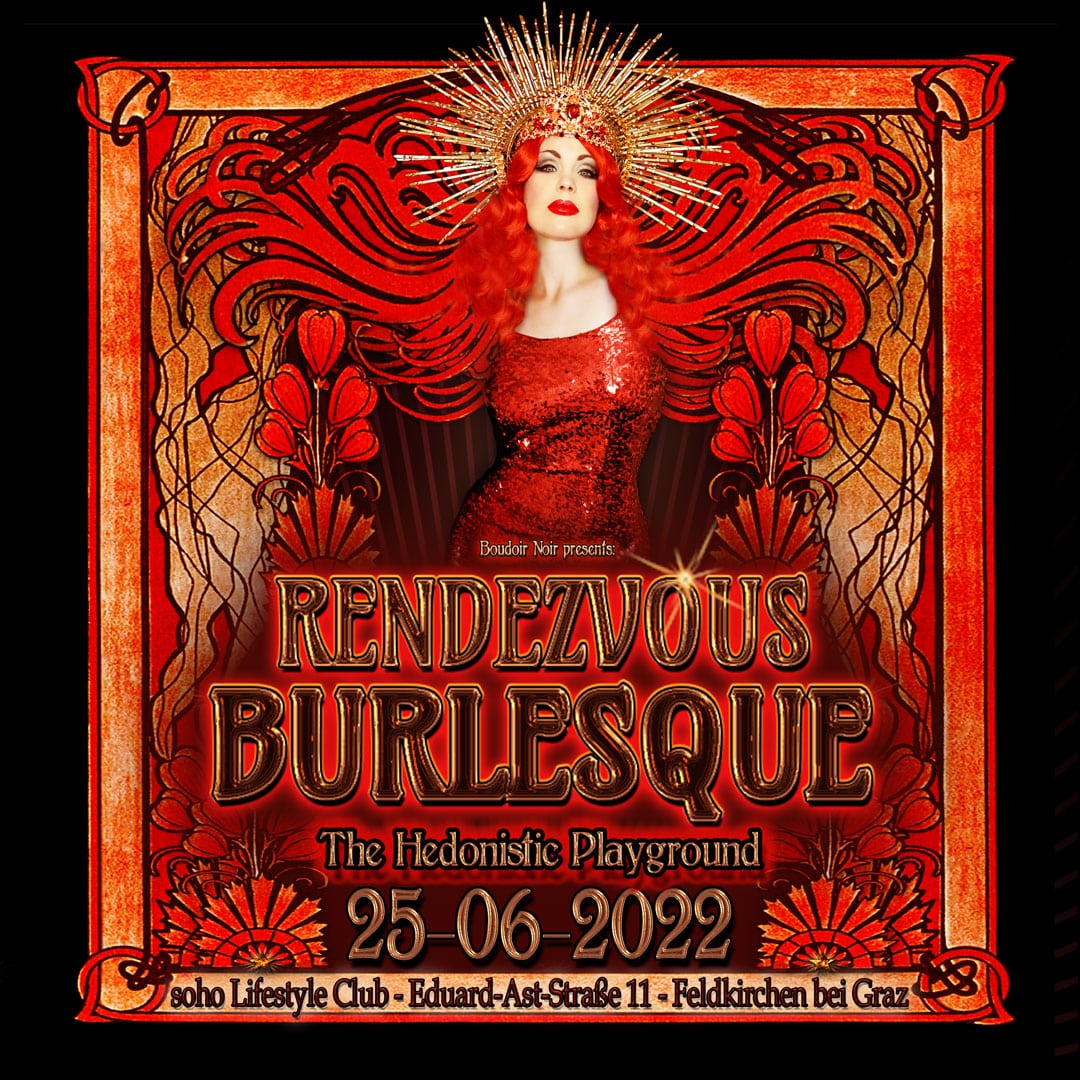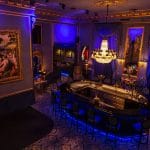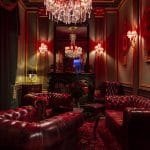 Event Details

Dear Ladies and Gentlemen

Mesdames et Messieurs

Ladies and Gentlemen

Welcome to Rendezvous Burlesque - The Hedonistic Playground - where Fetish meets Burlesque!

On this evening we will take you into the world of glamour and glitter, into elegant boudoir glamour and seductive fetish spheres. Join us in welcoming the new 20s with a glittering, frivolous burlesque party.

Trust us: we will celebrate a very special kind of revelry that will remain unforgettable for you. With live entertainers and sound artists, fine wines, famous burlesque divas and wild dancing. And with the extra twist "fetish". We pick up where other pleasures leave off!

Seduction awaits ...

Our very special host is Xarah von den Vielenregen, an internationally renowned performer of burlesque.
Winner of the "Milan Burlesque Award 2013" & "Most Classic" at the Alabama Burlesque Festival 2013.
Producer of the International Burlesque Circus, Blue Moon Cabaret, Femme Fatale Cabaret & Club Salvador.

Look forward to some extravagantly sophisticated entertainment!

Musically we will stay in the Burlesque theme the whole evening.

Our motto for the evening: Rendezvous Burlesque - dress to impress!
Red like love, gold like glamour.
Never forget: YOU are part of the show!

Your wardrobe for this evening:

Naughty20s, Sleazy30s, 40sMilitary, 50sPin-Up, DirtyDandy, StylishGangster, VaudevilleVillains, ImmoralTVs, GlamBurlesque, SexyCocktail, VintageLingerie, RealStockings, TightCorsets, LuxeryPVC, LazyLeather, LovelyLatex, FlapperFashion, BlackTuxedo, TopHats, PinStripe etc.

Fetish outfits very welcome if they match the elegant party theme.

What we do not allow on this evening: casual wear, jeans, sneakers, patent/leather/latex that does not fit the theme or completely naked.

Minimum requirement Gents:
Suit trousers (pinstripe or black) white elegant shirt, braces, bow tie.
black suit, white elegant shirt, bow tie
The decision of our charming door lady is final - no money back."
Included in the ticket price:
Admission to the event
Finest selected drinks at the bar (excluding champagne, bottled spirits & our selection of fine bottled wines)
All delicacies from our exquisite finger food buffet (also vegetarian/vegan)
use of all premises
In-house, non-visible parking spaces
All-In Package:
Our optionally bookable ALL-IN package for € 99,- includes an overnight stay (double room) in the new AMEDIA Express Airport Hotel (only 1 minute by car from the soho) including the following services:
Hotel check-in from 14:00
Outdoor parking (underground parking available on request)
Shuttle service from the hotel to the soho and back  (trips to the soho from 20:30-21:00 & return trips to the hotel from 02:00-03:00 possible)
Rich breakfast buffet (from 07:00-10:30)
Late check-out until 13:00
We take care of booking and handling. Additional costs are to be paid directly at the hotel.
CANCELLATION CONDITIONS: As life goes, something can always come up. If it is not possible for you to come to the event you have already booked, please let us know early enough (at least 1 week before the event). If you have already paid for your reservation by credit card, we will refund the costs (minus a processing fee of € 10,-) up to 1 week before the event. ATTENTION: for external events, the cancellation conditions of the respective organiser apply.
Location

soho LifestyleClub & Rooms

Eduard-Ast-Straße 11, 8073 Feldkirchen bei Graz
OUR PRICES
As a couple EUR 199,- | As a couple with joyclub premium: EUR 189,-
Solo lady EUR 99,- | Solo lady with joyclub premium: EUR 89,-
Solo gentleman EUR 199,- | Solo gentleman with joyclub premium: EUR 189,-
(Attention: limited number of tickets for solo men!)
Ticket
Tickets are not available for sale any more for this event!