sat14may20:30Event Over"soho presents - the glamorous night of nylons"20:30 soho LifestyleClub & Rooms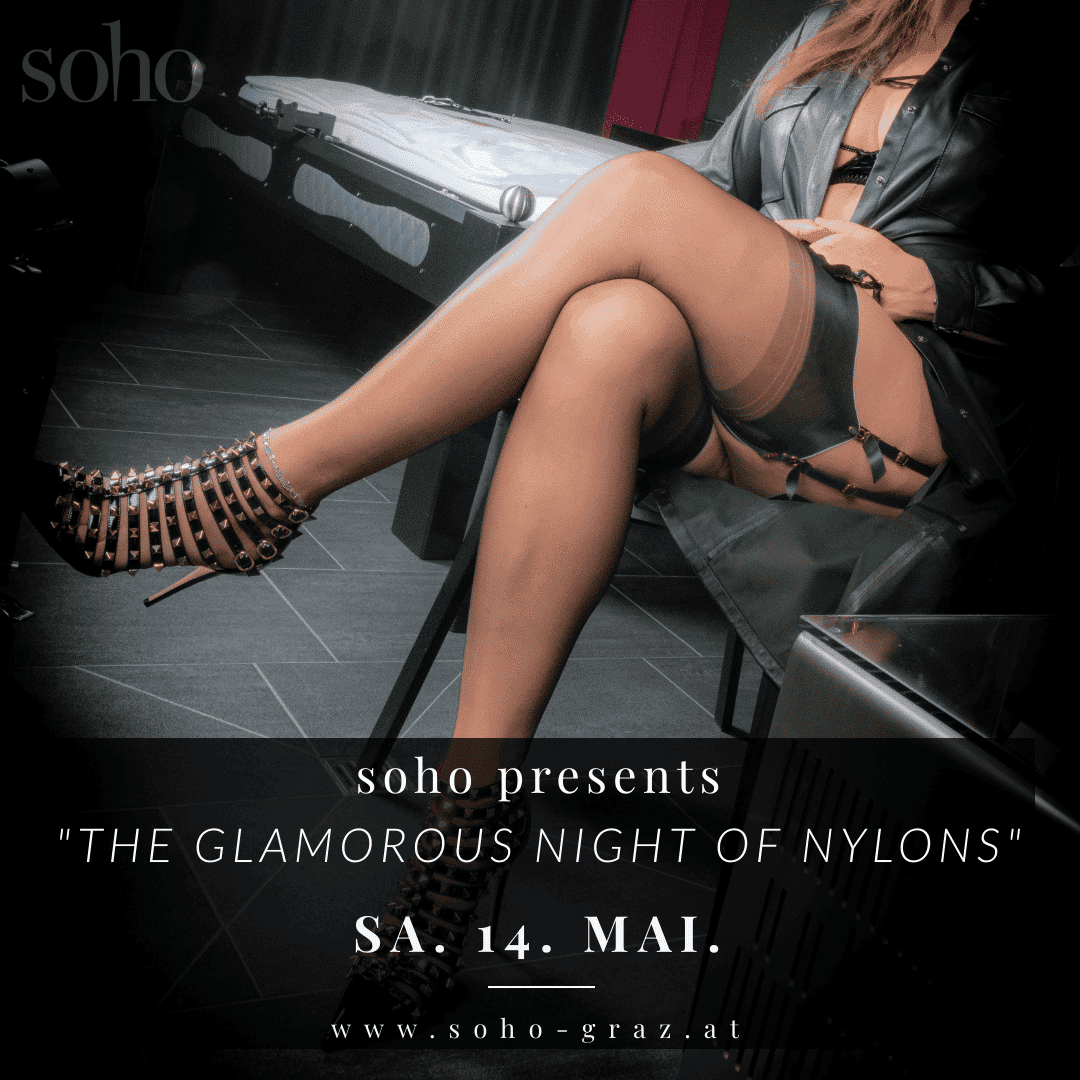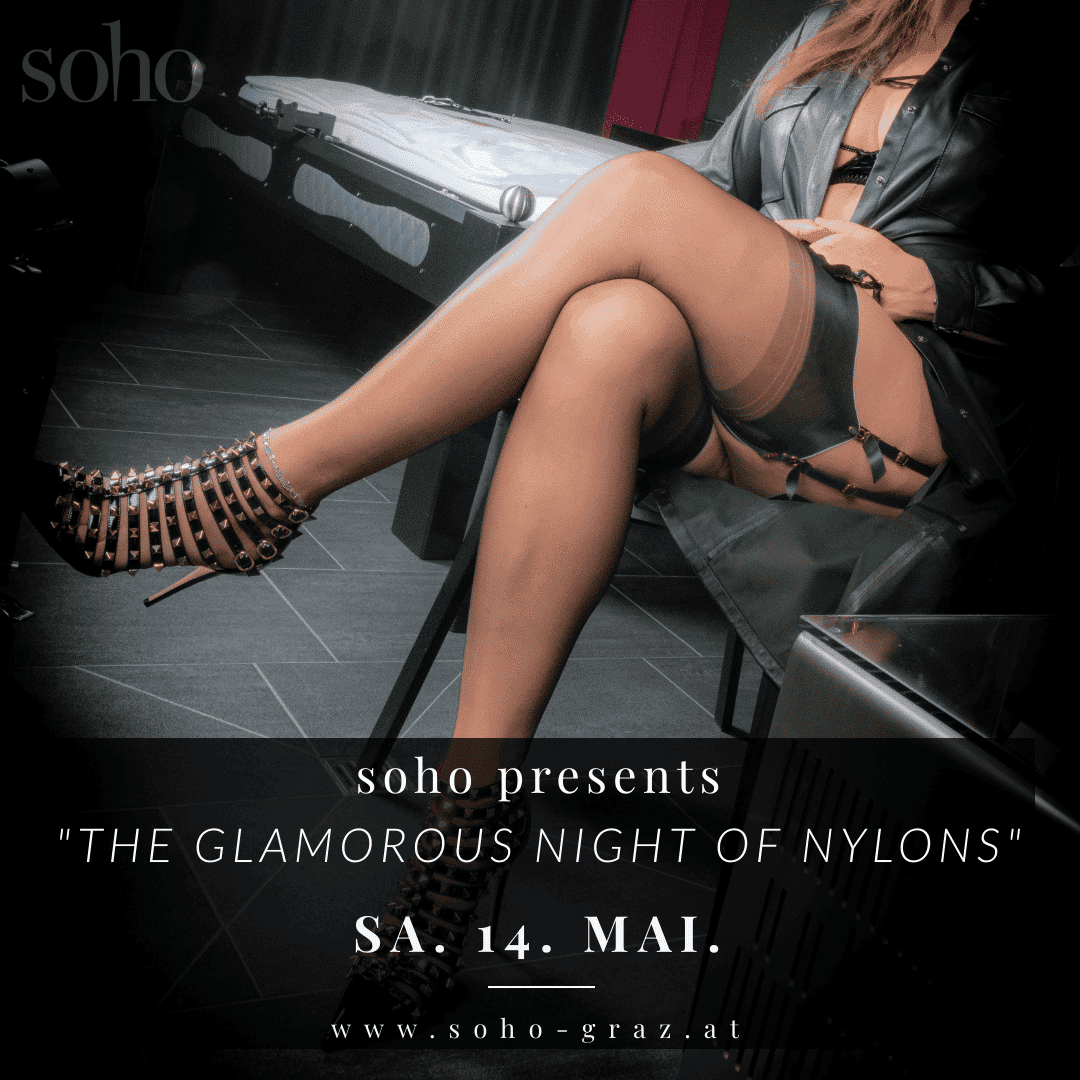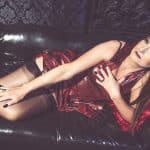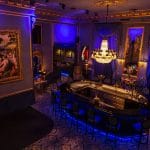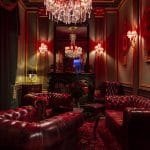 Event Details

NYLONS - pure eroticism!

Everything revolves around May 15, 1940, when DuPont sold the first 5 million pairs of nylons in US cities. A real mass hysteria broke out and thus this historic day finally went down in history as N-Day or Nylon-Day. The so-called N-Day celebrates its 82nd anniversary this weekend and as a tribute to this day, we want to celebrate it with you. For some it is a touch of luxury and eroticism, for others to feel like a Hollywood star from long ago and for some even a way of life. Gossamer, luxurious and erotic - we dedicate this special evening to all lovers of the real NYLON stockings.

Our lovely host Chrissie from "Chrissies Fetish Experience" in Vienna will accompany us through this glamorous night.

This exclusive event is rounded off by a breathtaking artistry interlude. Circus cloth acrobatics has been moving and accompanying our international artist through the air and life for over 10 years. She looks back on a long career in show business and it is especially her charisma that makes her performances so special. "What an exceptional artist! She transfers her enchanting charisma to the audience through aerial acrobatics and stirs up sympathy with her colorful scarves."

soho: Our guests can expect fine culinary delicacies, first-class drinks and different design rooms (playgrounds) with high-quality equipment.

sound: sensual bar sound of soho

society: Admission from 20:30 to 21:30 for couples, single ladies and solo-men in evening dress. The number of guests is limited and we ask for prior registration.

Dresscode: A well-groomed appearance conveys respect & appreciation to your counterpart. Stylishly dressed ladies and gentlemen make the evening special for all present.

For our female guests, the motto on this evening is "your legs are lovelier in nylons". Whether you wear a classic little black dress, an exciting long dress or just lingerie and nylons is up to you - the main thing is that they are real nylons worn on suspenders (without elastane or stay ups).

The gentlemen appear either in a dark suit with tie or gladly in a smoking with bow tie and matching shoes. Jeans pants, short-sleeved shirts or shirts in flashy colors or with prints as well as sneakers are an absolute no-go!

Included in the ticket price:
Admission to the event
Finest selected drinks at the bar (excluding champagne, bottled spirits & our selection of fine bottled wines)
All delicacies from our exquisite finger food buffet (also vegetarian/vegan)
use of all premises
In-house, non-visible parking spaces
All-In Package:
Our optionally bookable ALL-IN package for € 99,- includes an overnight stay (double room) in the new AMEDIA Express Airport Hotel (only 1 minute by car from the soho) including the following services:
Hotel check-in from 14:00
Outdoor parking (underground parking available on request)
Shuttle service from the hotel to the soho and back  (trips to the soho from 20:30-21:00 & return trips to the hotel from 02:00-03:00 possible)
Rich breakfast buffet (from 07:00-10:30)
Late check-out until 13:00
We take care of booking and handling. Additional costs are to be paid directly at the hotel.
CANCELLATION CONDITIONS: As life goes, something can always come up. If it is not possible for you to come to the event you have already booked, please let us know early enough (at least 1 week before the event). If you have already paid for your reservation by credit card, we will refund the costs (minus a processing fee of € 10,-) up to 1 week before the event. ATTENTION: for external events, the cancellation conditions of the respective organiser apply.
Location

soho LifestyleClub & Rooms
OUR PRICES
As a couple without soho society card: Eur 159,- | As a couple with soho society card (SSC): Eur 149,-
Solo lady without soho society card: Eur 79,- | Solo lady with soho society card (SSC): Eur 69,-
Solo gentleman without soho society card: Eur 149,- | Solo gentleman with soho society card (SSC): Eur 139,-
(Attention: limited number of tickets for solo men!)
Ticket
Tickets are not available for sale any more for this event!